The Ultimate Guide to Product Experience Management (PXM)
Product experience management, or PXM for short, is indispensable in eCommerce marketing. But what is it, exactly?
The definition of PXM is the holistic design of all customer contact points, from the moment they learn about your company to the moment they purchase one of your products. Its function is to create a personalized customer experience that contributes to sustainable customer loyalty.
In the age of online shopping, effective PXM is becoming more important than ever. It is even more important for companies to exceed customer expectations to stand out from the competition.
Product experience management has a strong impact on customer satisfaction and consequently on business success. Its focus on personalization enhances the customer experience and improves retention.
To achieve this, it's important to efficiently manage your sales channels to ensure content is properly formatted for each.
The rest of this guide takes a deeper dive into why effective PXM increases brand awareness, builds trust, and increases overall customer satisfaction. Read on to learn how to leverage PXM as a cornerstone of your eCommerce marketing strategy.
Why PXM Matters for Your Business
What is product experience management and what role does it play for companies? PXM software focuses on creating truthful, contextual product information that customers can access across multiple channels.
High-quality product information is important and often critical to the purchase decision. A lack of product information leads to doubt, which reduces buyer satisfaction.
The potential consequences of poor product information and lack of customer satisfaction are increased churn, decreased sales, and negative word-of-mouth. Therefore, it's crucial to avoid low-quality content.
From a business perspective, compelling product experiences contribute to higher revenue growth as well as better conversion rates.
A great example of a company with great PXM is Apple. The tech company is considered a market leader in several segments thanks to a very effective marketing strategy, which lies in a consistent brand presence.
Apple's structured and emotionally appealing designs across all touchpoints ensure an individual and inspiring product experience that has a positive impact on the company's success.
Key Elements of PXM
There are some key elements of product experience management that form the basis of a successful strategy: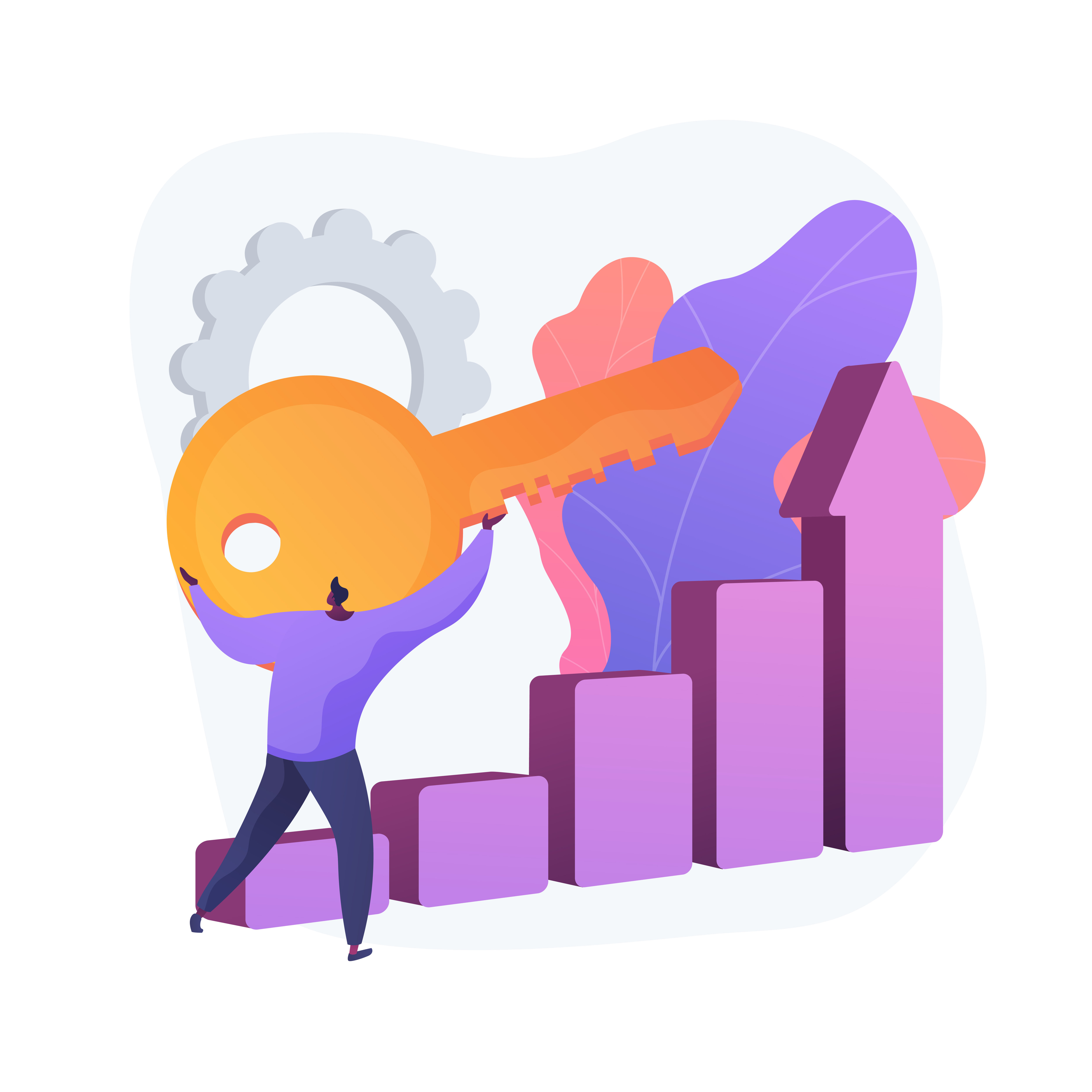 Consistent product data: Check your product information for accuracy, completeness, and timeliness. Consistency has a major impact on the initial product experience.
Seamless distribution: product information should be distributed efficiently across all your marketing channels. Avoid conflicting information that destroys trust.
Personalization: Personalized product content tailored to a specific target audience is particularly effective for increasing conversions and building trust.
Consistent product presentations: This is the foundation of customer loyalty. Consider investing in a digital asset management system to ensure content consistency and efficient distribution.
High-quality content: Create content that customers find useful and informative. Incorporate graphics, 3D models, and product videos into your marketing strategy to get the best results.
Keep these things in mind as you develop your PXM strategy and evaluate different types of software that enable you to manage your content effectively.
The Benefits of Product Experience Management
Using a PXM solution offers great opportunities for eCommerce brands. It allows you to manage and update content in real-time to achieve brand consistency across the board. A PXM solution also helps personalize product experiences, strengthen customer loyalty, and make workflows more efficient.
Real-Time Content Management
With a PXM solution, content can be updated everywhere in real time, allowing your business to respond immediately if any problems occur. Consistent and up-to-date product content contributes to a positive product experience and builds trust in your brand.
Note: Looking to expand your existing PXM solutions? With the DemoUp Cliplister Brand Channel, you can update content such as videos, 3D models, and augmented reality experiences and publish them to global retailers with just one click.
Improved Brand Consistency
Especially for brands with multiple retail outlets, consistent and up-to-date presentation of product information and product content is of huge importance. PXM allows you to update content immediately at all your retailers through the use of syndication software, so brand communications stay consistent.
Personalized Product Experiences
Consumer expectations rise by the day, and it's important to stay competitive and build long-term relationships. PXM positively impacts the customer experience by customizing the language, currency, and context of your content to each individual shopper.
Increased Efficiency through Automation
A PXM solution supports you by automating manual processes associated with the management and presentation of product content. A centralized system increases the efficiency and minimizes errors. In addition, many PXM systems automatically adapt and check content on all channels in the run-up to publication.
Recommendations for Effective Product Experience Management
To implement and maintain effective product experience management in your company, it makes sense to integrate it with other relevant systems.
Continuously monitor product content and always ensure it's up-to-date. Set KPIs and measure performance against them, so you can optimize your strategy.
Build PXM Capabilities Using Existing Systems
A product experience management solution is compatible with central software solutions and can be easily integrated into product information management (PIM) or digital asset management (DAM) systems.
As a company, you benefit from a unified structure for all your digital assets, including all of your company's product information. This organization positively impacts product experience management by creating seamless customer experiences.
Note: Already have existing PIM capabilities? Book a demo of the DemoUp Cliplister DAM to see how it can help you achieve a more effective PXM system.
Monitor and Update Product Content
The quality of your content plays a vital role in creating an engaging product experience. Ensure all your videos, 3D product models, and images are always up-to-date. Review product data on a regular basis and optimize your campaigns to achieve maximum performance.
Use Analytics and Insights to Optimize Your Product Strategy
A product experience management solution helps you manage and analyze all your product content. By paying attention to KPIs and how they change over time, you can adjust and optimize your strategy. Content intelligence features should be included in any PXM software you deploy.
Wrapping Up
Product experience management is becoming increasingly important for companies. A consistent product presentation across all channels is a prerequisite for creating a positive customer experience. A high-quality product experience management solution enables you to achieve brand consistency, which in turn generates trust in the brand.
A solid customer experience also increases your revenue through increased sales and improved brand awareness. According to a recent report by Topsoft Magazine, an effective PXM solution also has a significant positive impact on customer acquisition rates.
Maximize customer satisfaction and your success in the market and with support from DemoUp Cliplister. The all-in-one PXM platform offered is the ideal solution for global eCommerce brands looking to improve their product content.
Tip: For more information on eCommerce, digital asset management and content creation, visit our blog.

Want to learn more about DemoUp Cliplister's products and services? Let's talk!