The Product Video – The Best Way to Increase E-Commerce Sales
Product videos serve as the cornerstone of a highly effective eCommerce marketing strategy. Through the power of audiovisual communication, they effortlessly showcase products in a clear and comprehensible manner while evoking profound emotions in customers.
In comparison to plain text, product videos possess a captivating and informative quality that drives increased engagement and generates higher sales.
By engaging customers through compelling product videos, businesses can significantly reduce the number of returns and the overall churn rate.
When consumers have a thorough understanding of a product's features prior to making a purchase, they are more likely to be satisfied with their decision and less likely to return an item.
Furthermore, brands can utilize product videos to evoke emotions and connect with potential shoppers on a deeper level. The inclusion of background music, the speaker's tone, and the creative use of colors can subconsciously influence consumers' perceptions.
When viewers find these videos valuable, they form positive associations with the brand and its products, transcending mere functional attributes.
Moreover, videos play a pivotal role in fostering customer retention. The rest of this article covers everything you need to know to leverage the immense power of product videos and maximize your marketing efforts.
What is a Product Video, and Why is It Important?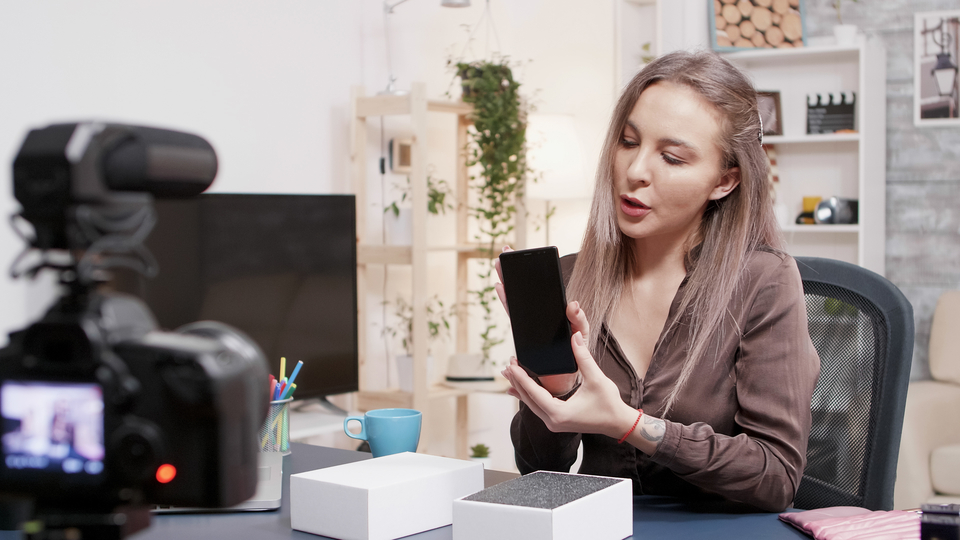 Companies often ask, "What is a product video, and do we actually need one?"
A product video is a video that explains a product, including its functions, dimensions, and features. To answer the second part of the question: In e-commerce, the answer is almost always "yes."
Product videos can be used to convey complex information in a more understandable way. Good product videos have a positive return on investment and can improve e-commerce conversion rates by up to 34%.
There are a few types of videos that are useful for eCommerce. The most effective type is the demonstration video or the review video.
Demonstration and review videos attract attention and build trust in your brand and business. Therefore, look for reviewers and influencers who can inspire your customers and connect them with your brand.
In addition to product demonstrations, "storytelling" is often used. This form of advertising evokes positive emotions and appeals to consumers on a psychological level.
According to a recent study by KruseMedien, over 80% of people make a purchase after seeing a product video. Companies that have been particularly successful in creating videos include Husqvarna and Dyson. They tell stories, build connections, and convey facts to fully inform customers.
Note: Looking for better content for your online store? Book a demo to see how you can get high-quality product videos from over 3,000 global brands right in your image gallery with just one click.
The Key Elements of a Successful Product Video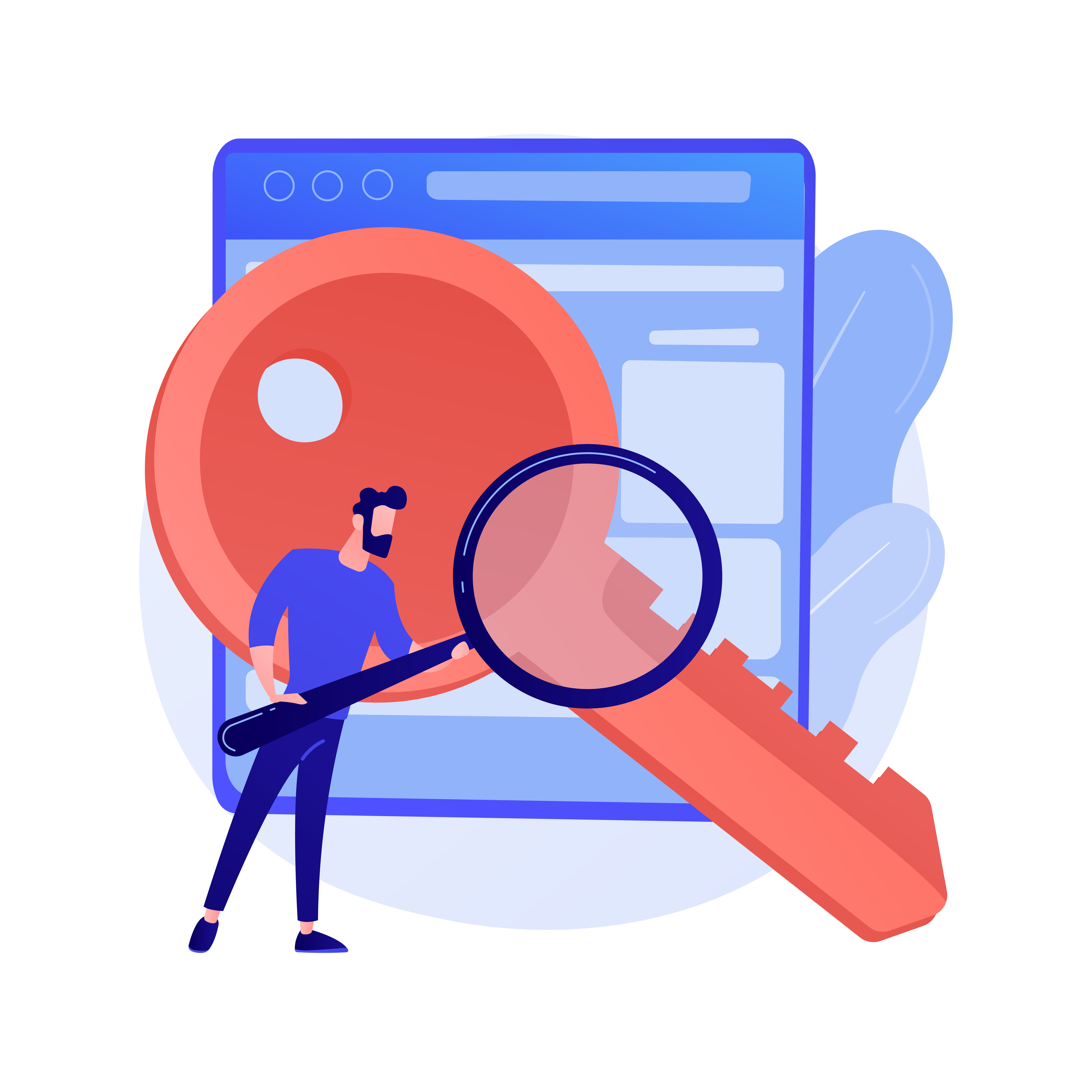 To address the question, "What makes a good product video?", it's important to consider the following:
Use storytelling: The storytelling method presents the product within the context of a story. The story you tell should be decided depending on the product's features.
Convey a message: A product's features should be communicated verbally, not just visually. Highlight all the product's benefits and make sure your audience understands it on a deeper level. Clear, concise call-to-actions, especially those that make the customer think, greatly increase the likelihood of a purchase.
Pay attention to quality: In addition to content, the quality of the product video is also crucial. A high-quality production is essential and an important indicator of credibility. Low-quality production has a negative impact on brand perception and should be avoided at all costs.
Optimize for mobile devices: E-Commerce doesn't just happen on one device. Therefore, make sure your product video is mobile-friendly by optimizing it for different devices and platforms. For mobile devices like smartphones, you should provide an option to zoom in on the video if needed.
By following the steps in this list, you'll ensure that you cover all the bases for delivering excellent customer experiences.
How Much Does a Product Video Cost?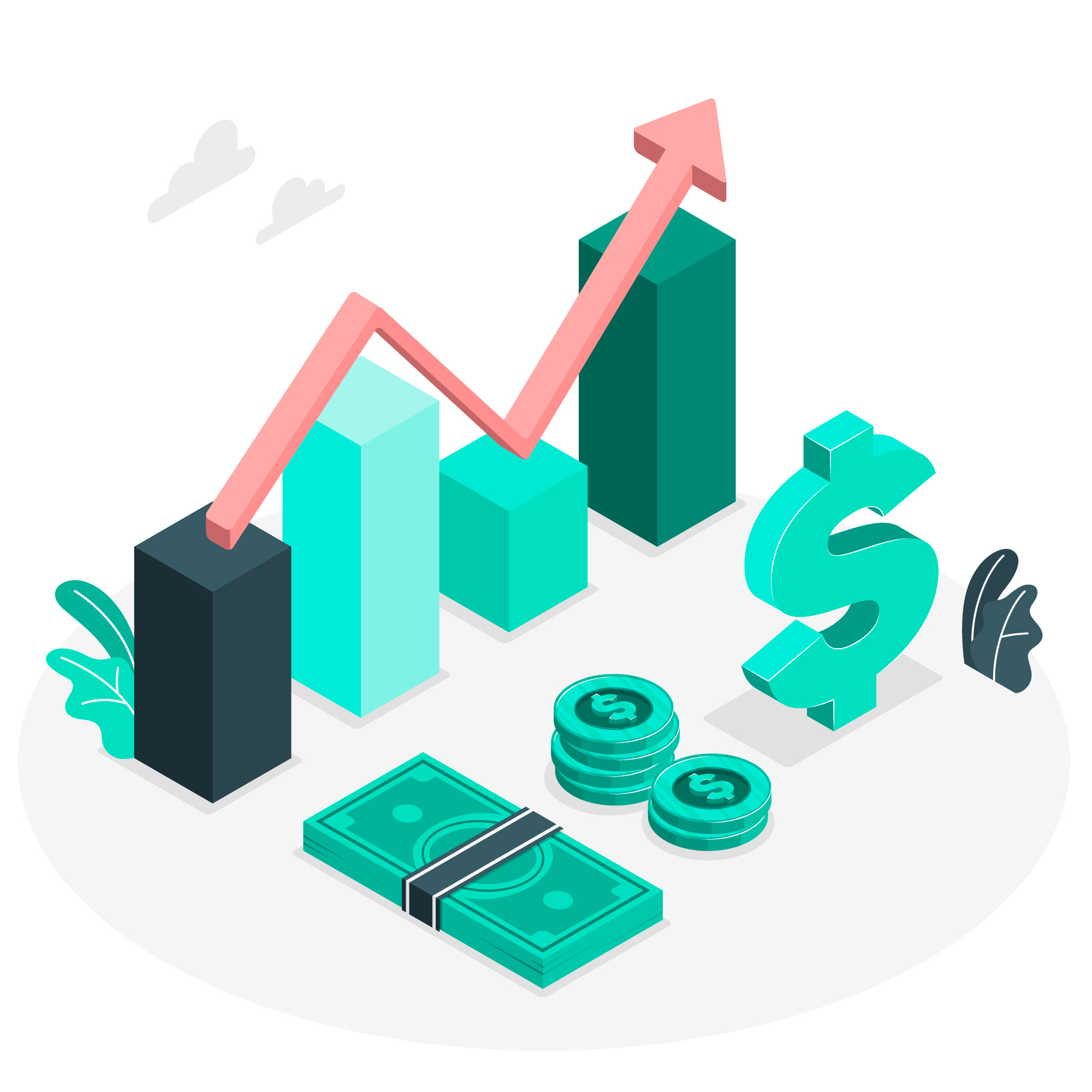 Now that we've emphasized the importance of e-commerce videos, you're probably asking yourself, "How much does a product video cost?"
The answer to this question depends on several factors. In addition to the length of the video, the logistics, influencer and reviewer fees, and production costs must also be considered.
Costs also depend on the complexity of the video's concept. A product video with an elaborate setting is significantly more expensive than a video that simply presents the features of a product.
Still, it's worth the extra effort to engage customers with a distinctive, brand-specific product video. When calculating your potential ROI, consider other production costs such as location, equipment, and actors.
In addition, there may be costs for outside service providers such as cameramen or stylists. Post-production with editing, graphics and sound also takes a lot of time and money. If you're outsourcing production, a price list is extremely useful to determine the potential return on a video.
Note: With DemoUp Cliplister's content syndication for brands, you can divide the cost of each video by the total number of retailers we have connected to our network, effectively multiplying your ROI per video.
Types of Product Videos and Their Advantages
There are many types of product videos. We compiled a list of the most popular ones in our database, along with their advantages:
Review Videos
The most effective type by far is the review video. With review videos, influencers and industry experts take products out of the box, explain them, demonstrate them, and give an authentic review. This is by far the most effective form of eCommerce video marketing, and product pages that include them see increased conversion rates by 34% on average.
Explainer Videos
Another frequently used form of product videos are so-called "explainer videos". Here, the focus is on explaining use cases and demonstrating product features. Reviewers use this type of video to inform buyers about a product's key features.
Demonstration Videos
Demonstration videos extend explainer videos by showing the product in practical use. By showing the product in use, you can provide a positive product experience and illustrate what the buyer's life would be like with the product.
Testimonial Videos
Testimonial videos use personal experiences to back up the quality of the service. These videos are designed to build trust and credibility in the product and the brand behind it. The psychological phenomenon of social proof is used here to show that the brand and product are reputable.
Comparison Videos
Companies that mass produce products and serve competitive markets often use comparison videos in their marketing strategy. Comparison videos show the advantages that a product has over its competitors. Consumers benefit from a direct comparison and a clear presentation of all competitors.
FAQ videos
Another very popular form of product video is the FAQ video. By focusing on the most commonly asked questions customers have, FAQ videos allow you to address objections right on the product page and eliminate customer concerns before they even arise.
Photo Clips
Photo Clips are a type of product video created from still images. These videos are great for showing off features and enhancing video content. They are the simplest and most cost-effective type of product video and are perfect for improving video coverage across your product lines.
By using a solid mix of product videos in your strategy, you ensure that you cover all stages of the purchase funnel, from awareness to engagement.
Note: Have we piqued your interest? Contact us, and we'll be happy to explain how you can develop a better video marketing strategy.
What Makes a Good Product Video?
Simply creating product videos is not enough for long term success. As mentioned earlier, both content and production quality are important.
For a product to be accepted, the content associated with it must reach the right audience. Before you shoot a video, make sure you know your buyer personas and ICP well. Also, remember that a multichannel strategy takes into account different audiences with different preferences.
Create a compelling script and choose an appropriate approach to storytelling that fits the product and brand. Consider outsourcing production to benefit from professional resources and knowledge you may not have in-house. This is the best way to ensure high quality production.
Finally, consider the visibility of your product video on the web. A comprehensive search engine marketing strategy is critical to generating traffic from interested customers. A combination of SEO and SEA is considered the optimal approach.
Wrapping Up
Product videos offer an engaging way to reach your customers and are an extremely popular and successful marketing strategy. They offer businesses the opportunity to present products in a customized way and create memorable customer experiences even before a purchase is made. Product experience management solutions are fundamental to customer satisfaction and retention.
Note: Want to improve your product video coverage? Book a free consultation, and we'll be happy to discuss solutions to maximize your ecommerce success.
To learn more about eCommerce, product content, and video marketing, be sure to read through the rest of our blog.

To see our full product portfolio, visit the homepage.