12 Powerful Benefits of Digital Asset Management for E-Commerce
Digital asset management is the concept of creating an organized and structured data store that can be accessed digitally.
Especially for eCommerce retailers, there are many advantages of digital asset management. By storing all business-related data in a unified manner, your digital asset management workflows can be significantly accelerated and simplified.
Finding the best DAM software is crucial for effective digital content management. In addition to storage, the solution enables access to data regardless of time or location. This enables global collaboration among all authorized users who, in addition to retrieval, can also add new content to the system.
In the following blog post, we will go over the top 12 benefits of digital asset management systems that can benefit your organization as well. The article will inform you about how workflows can be optimized by a DAM, in which areas the system can be used and how it affects business success.
1. Better Digital Asset Organization and Easier Access
The core function of a DAM system is the central organization and management of company-related data. These digital assets include not only images and videos, but also audio files or documents. With the use of efficient asset management, your company benefits from a structured categorization of all data that is permanently updated.
The software makes it possible to store company-related content, which can be accessed immediately by all authorized persons. With this digital asset organization, a uniform brand presentation can be achieved and internal processes simplified.
2. Faster File Retrieval
A key benefit of digital asset management is the uniform categorization of data, which enables rapid asset searches. The DAM system enables the holistic structuring of data by tagging it with keywords or metadata, allowing it to be found quickly.
Another time-saving feature is the easy access provided by the digital nature of the software. Your employees can access and use the data independently of other responsible parties.
3. More Efficient Workflows
The possibility of global access to the corporate DAM system promotes collaboration among those responsible and contributes to efficient process control. This workflow optimization represents a significant opportunity for the eCommerce sector, in that product information can always be used in an up-to-date manner and distributed different channels.
With the implementation of a DAM system, your company will benefit from digital asset management workflows, which are indispensable especially for suppliers in e-commerce and contribute to maximum competitiveness.
4. Brand Consistency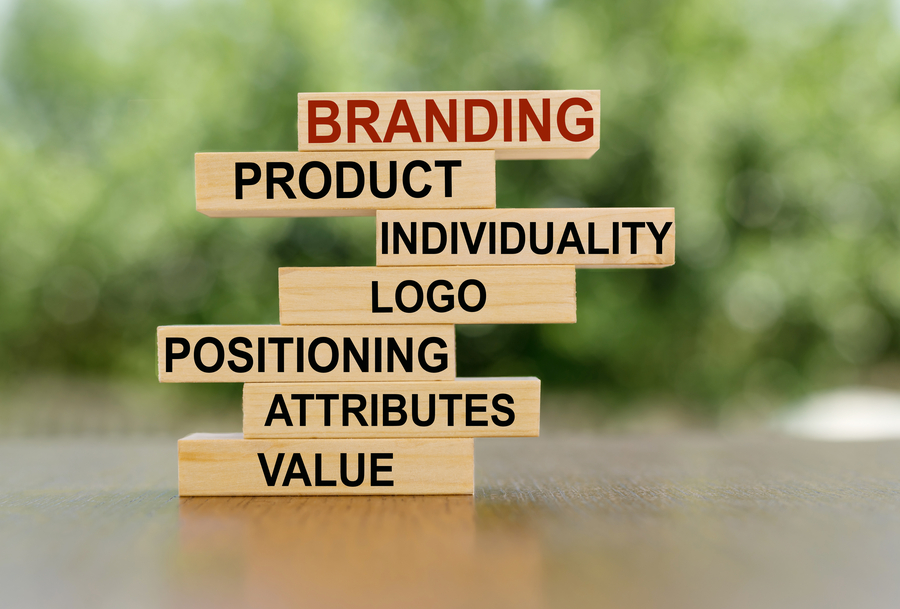 A coherent brand image is largely responsible for a great customer experience and economic success. A consistent brand presentation is therefore crucial for triggering purchase decisions. The DAM system supports you in ensuring the consistency of product-related content on different channels.
Correct, up-to-date performance information and the use of appropriate content are particularly important. The careful organization of all digital assets as well as their maintenance are the cornerstone for consistent communication and brand image.
5. Improved File Management and Version Control
A particularly important function of the DAM system is the automatic updating and adjustment of digital assets. In addition to effective data control and management, individual digital assets can be edited and adjusted within the system. All changes are recorded and saved so that no outdated versions are stored in the DAM system.
Once saved, the new version is automatically stored in the system and accessible to all authorized personnel. This benefit of digital asset management ensures that all content is seamlessly available in its current form, making version management much easier.
6. Protection from Unauthorized Use
There is no need to worry about the security of digital asset management systems. The software solutions contain precise security functions that can rule out unauthorized access or theft of data. Regular maintenance of the software ensures that it is up-to-date and checks the system in detail for possible security gaps.
According to a report by Skillz ME, a digital transformation consultancy, over 90% of companies have reported losing confidential documents. In the same report, 96% of people do not view sharing assets with the outside world as a security breach.
By using a DAM, your content is centrally stored, all information is automatically encrypted, and can only be accessed by selected persons. To gain access, they must go through a complex login process that identifies them as an authorized person. Asset security is therefore complete.
7. More Effective Asset Sharing
A DAM system has functions that support seamless asset collaboration. For this purpose, special options are offered for passing on assets to external partners.
One option, in addition to user roles, is to have sharing links that are valid only for a selected period of time, as needed. These efficient asset-sharing processes have a positive impact on cooperation among teammates and contribute to better content delivery timetables.
8. Personalization and Target Group Orientation
With the use of DAM systems, all of a company's digital assets can be stored, which includes marketing activities and audience-oriented content. Digital asset management systems have the advantage of displaying an overall view of the media already stored, allowing a more specific selection of assets based on your ideal audience.
9. Increased Production Efficiency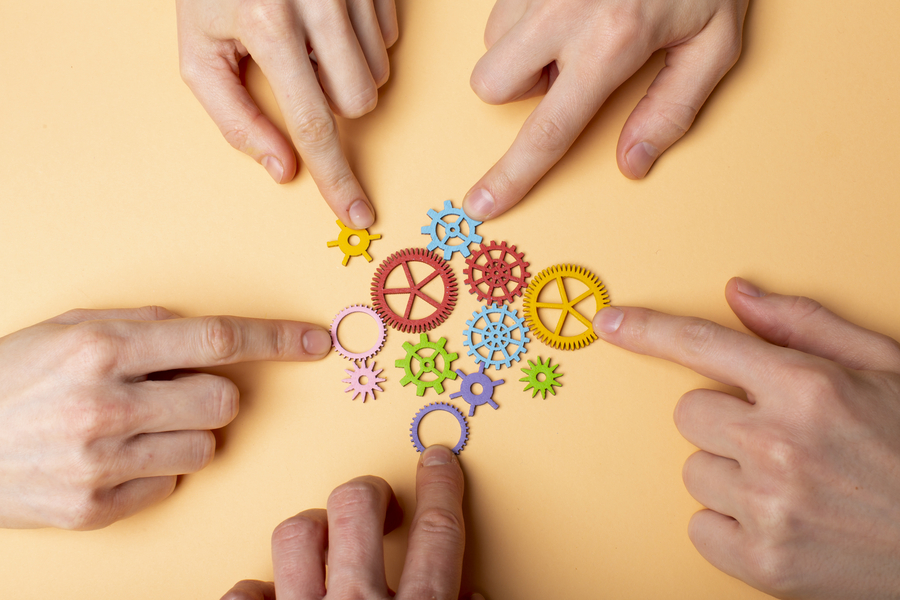 Digital asset organization has a positive impact on the creation of goods and services, as the software solution lays the foundation for more efficient production.
The starting point lies in simplified collaboration among personnel. The uncomplicated and speedy exchange promoted by a DAM system increases efficiency enormously in the development and production phases of products.
This is due to the provision of uniform information and short communication paths. This reduces the error rate within the individual processes. Digital asset management workflows improve significantly through the implementation of the software and ensure more efficient product creation.
10. Easier Integrations With Other Systems
A key advantage of DAM platforms is their compatibility with other systems. Digital asset management software can be easily integrated into the existing processes through APIs and thus offers you maximum flexibility.
There is no need to adapt current workflows within your company, as the DAM system can be tailored to your individual needs. The high usability of the application enables smooth system integration with other platforms and contributes to optimized results.
11. Tracking and Analysis of Asset Usage
To measure business performance, a DAM system gives you the advantage of using integrated tools to track and analyze your assets. The reporting function enables you to obtain key figures about customer behavior.
These can then be interpreted and derived in the form of actionable insights. These detailed asset statistics can be used for the continuous improvement of your company's performance.
12. Scalability and Growth Support
Digital asset management supports your company from the very beginning and accompanies it in its growth. In the eCommerce sector in particular, the scalability of the systems used is of great importance, as new market shares can be covered more quickly than average.
Adaptable digital asset management is characterized by flexible growth support based on the performance of your company. This advantage opens up the security of using the selected DAM solution in the long term and integrating it into your organization as a sustainable component.
Conclusion
Using a digital asset management system is highly recommended and offers a lot of benefits.
Above all, it allows you to improve organization and save time. Likewise, it contributes to efficient work processes, which can be further optimized through built-in asset sharing.
Other benefits range from improved file management and data protection to improved collaboration with other systems.
The economic opportunities of a DAM system result primarily from a uniform brand presentation, a targeted customer approach and more effective production processes. Find out more and select a DAM system that fits your company's individual needs in order to benefit from the many opportunities.
DemoUp Cliplister: The Advantages of Our DAM System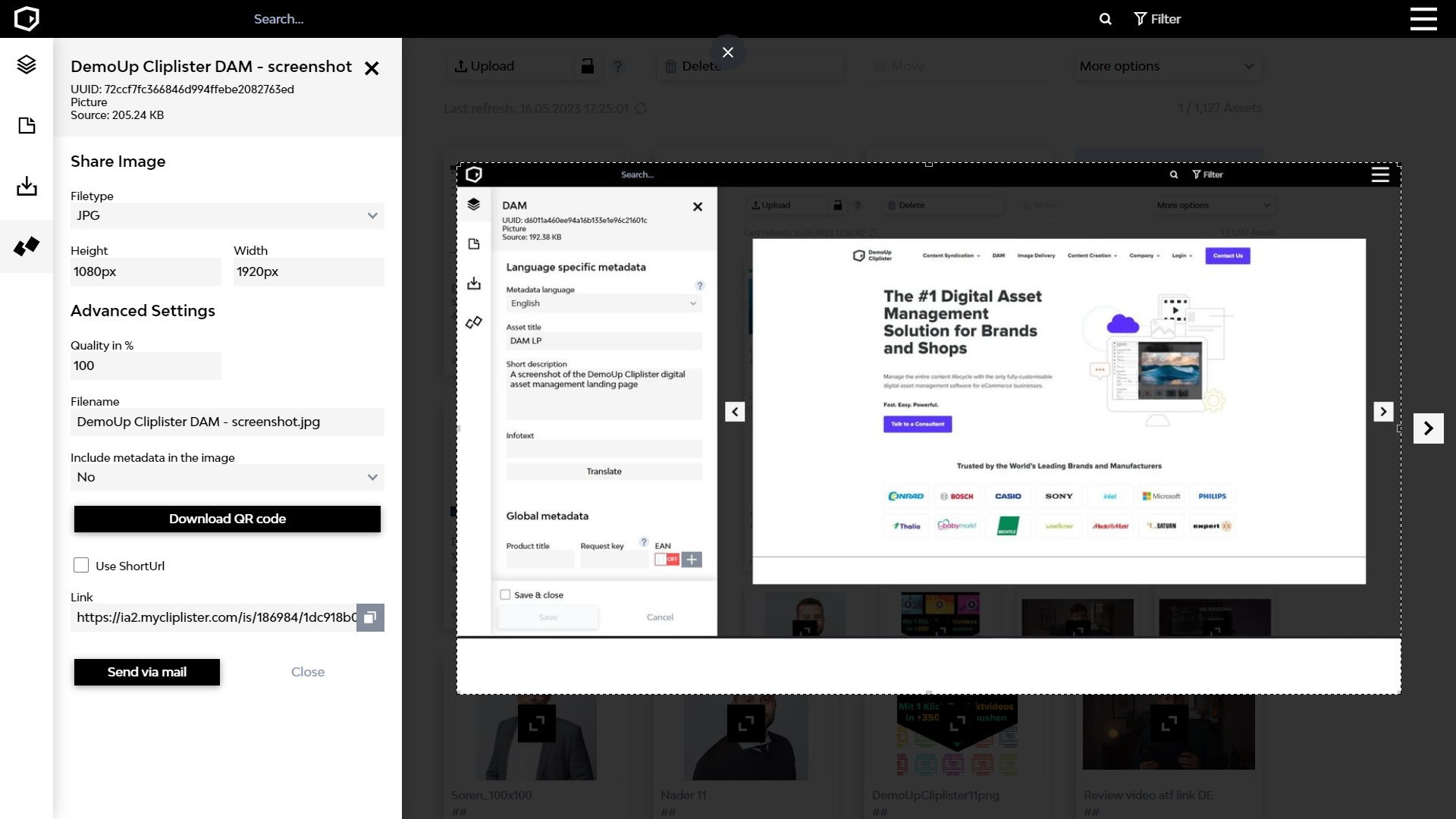 DemoUp Cliplister has worked with several eCommerce companies and is an expert in digital content production and delivery. We leverage this experience to support brands and retailers with a wide range of services.
These include:
Tailored to the needs of your business, DemoUp Cliplister is the optimal solution for digital asset management systems and dynamic image delivery. Our broad network includes more than 3000 brands as well as over 350 online stores worldwide.
If you want to learn more about e-commerce content, digital asset management or video marketing, visit our blog.